Durham Home Improvements,
Repairs & Renovations
---
Industry Leaders for the Past 20 Years
You loved your home when you first moved in. But whether your family's needs have changed with time, or your living space has become dated, Durham's Clayson Construction can help make your home more functional and aesthetically pleasing. Through our masonry and general construction services, we provide Durham's homeowners with:
Design & Construction of New Bathrooms
Relocation of Doors & Windows
Masonry & Stone Work
Water Leak Repairs

---
We Offer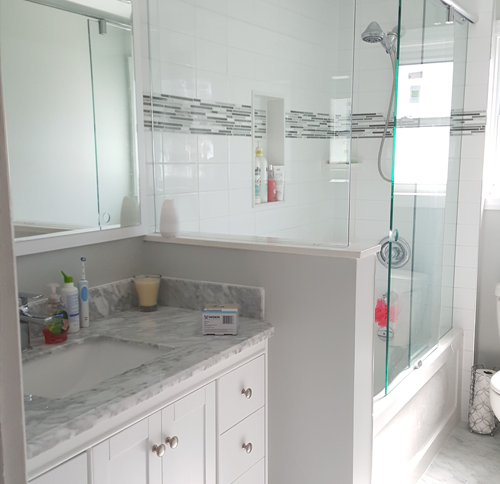 ---
Bathroom Renovations
Bathroom renovations are one of the most difficult home improvement projects to tackle by yourself. We can take the hassle out of this process from initial design through install.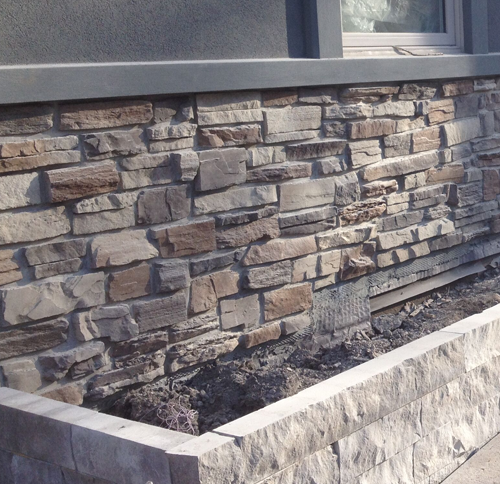 ---
Veneers & Masonry
The experts at Clayson Construction can help you transform the look of your dwelling with manufactured or natural stone coverings for your Durham home.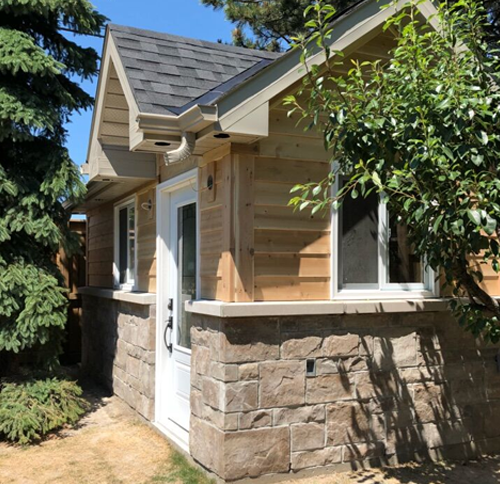 ---
Outdoor Improvements
We can transform your backyard into a beautiful space to entertain on gorgeous summer days. We work with you to design a structure that perfectly accentuates your home.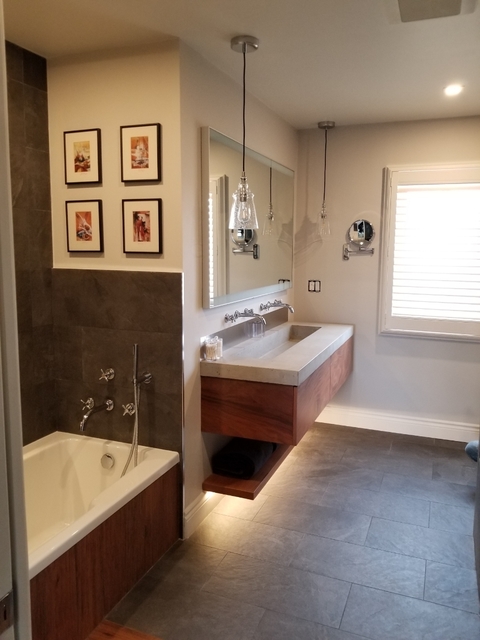 Licensed and Insured Durham Contractors
---
Clayson Construction has become an asset to many builders and homeowners across the Durham Region and surrounding GTA. Our operation is licensed and insured by the WSIB, giving you peace of mind in knowing that your property is in good hands. With quick response times and competitive pricing, our team strives for customer excellence. From our quality workmanship to our friendly and responsible crew, we have the confidence to get the job done right.
We are also a proud Home Depot Authorized Service Provider.
---
---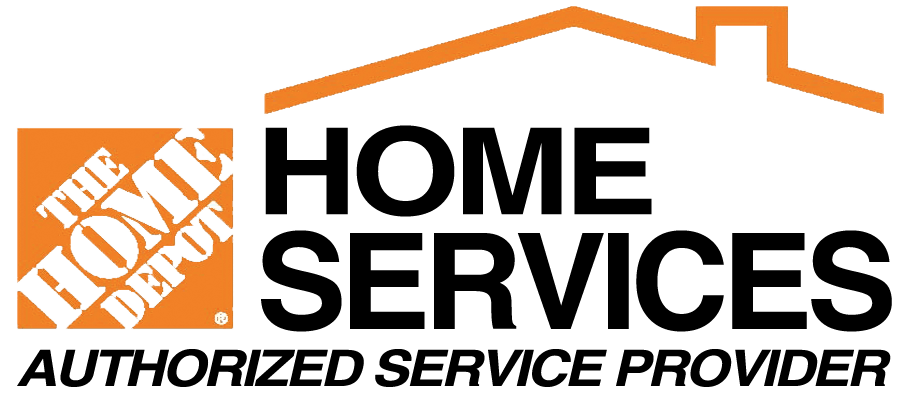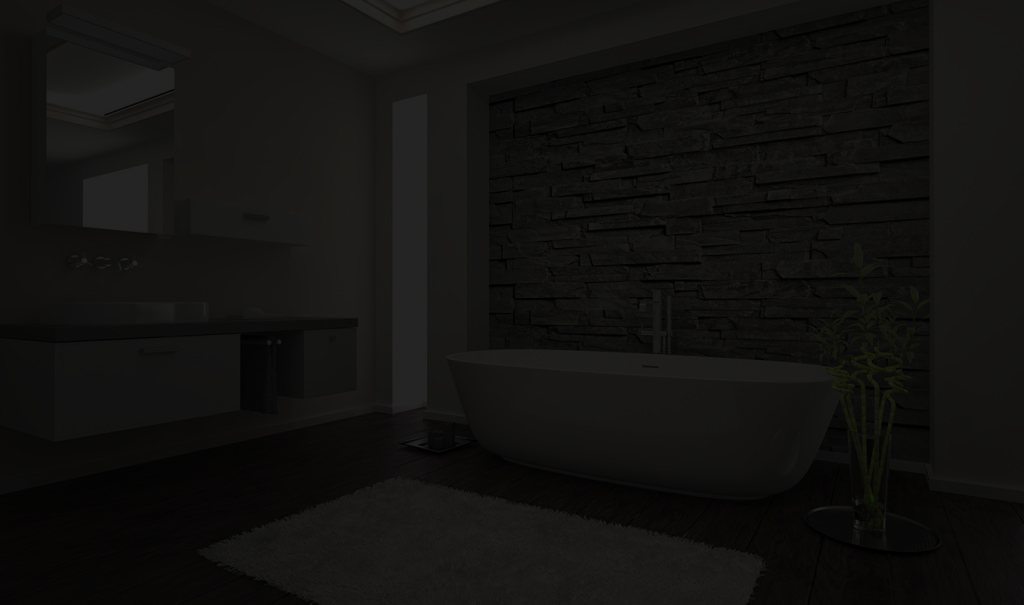 Get the Bathroom of Your Dreams
Has your bathroom seen better days? Whether you are planning on renovating your dated bathroom or you are thinking of remodelling but you aren't sure where to begin, Clayson Construction can help. We specialize in complete bathroom renovations from design to installation, including smaller changes such as a vanity replacement or retiling.
---
Get the Bathroom of Your Dreams
Simple or complex, from sink replacement to tub installation, we can make the bathroom of your dreams a reality.
Modernize Your Kitchen or Bathroom
Whether you have grown tired of the same old floor, or just want to add a splash of colour to your home, we can help you realize your vision.
Get a Vanity That Reflects You
From rustic to modern, we can give you a beautiful vanity that adds some character to your bathroom.
---
A Few Good Words From Our Clients
Steve was helpful, prompt and courteous. He brought over samples of stone to choose from. He explained everything he was doing, called to give updates and did a very good job. The stone work looks great.

They came when they said they would come and kept me informed of what they were doing along the way... no surprises! I was very happy with the quality of work and cost was reasonable. I was recommended by a friend who was also happy with their work. Recommend.

We had Steve and his team complete our masonry project. They were very knowledgeable professional. They informed us on all progress, were on time and cleaned up after the job was complete. We would highly recommend Clayson Construction. We in fact have them quoting on another job for the spring.

I would like to thank Steve Penny and crew as they did an outstanding job of addressing substantial masonry repairs to my chimney. He was punctual, friendly and a pleasure to have working on my property. I would highly recommend his services!

Steve and his crew are true professionals and meticulous in their workmanship addressing and correcting all our foundational and masonry issues beyond our expectations. Steve took time in ensuring that we were engaged as the project progress while staying on budget. His work was so good that our neighbours and friends have hired Steve as well. We would highly recommend Clayson Construction.

Steve and his team were incredible to work with and very professional. We just purchased our first home and needed repair to our rear sliding door concrete sill. After commencing work we discovered our structural supporting sill plate and rim boards under our double sliding door was completely dry rot. Steve went the extra mile and replaced all of the dry rot with new material at reasonable cost. Extremely pleased with the finished product. Would definitely hire him again and refer him to all of our friends and family.

If you need excellent work and great value for money, Clayson is your choice. Steve is highly professional, punctual, courteous person who is really trying his best to accommodate all your needs with a very reasonable price. He never overlooks any issue throughout the project. He informs you on any new issues and he would suggest innovative resolutions yet very reasonable cost. He is an excellent communicator and he patiently likes to discuss any small details to avoid any surprise. I am very glad for the outcome of my reno project and looking forward to start another project with Steve. I highly and undoubtedly recommend Steve and his team for your next reno project.

Steve and his team did an excellent job. We are very happy with the finished product. Steve is a very helpful guy, professional, patient and understanding. Steve kept us up to date with the work. Steve work is detailed, clean and surprised us with the finished railing with spot lights.....now the entrance is clear and bright. Steve went above and beyond. We would highly recommend Clayson Construction.

Steve was timely courteous and took the time to explain to me different options. I had called 6 masons previous to this and they told me what I wanted couldn't be done. Steve explained possible options was on budget and even assisted with setting up a subcontractor when needed.

We were very pleased with the overall experience with Clayson Construction from start to finish. Steve the owner was quick to respond to my initial message for a quote, came to the house when he said he was going to, provided a fair and reasonable quote, and most importantly did a wonderful job of replacing 2 crumbling brick sills with limestone sills. It's obvious that Steve takes pride in his work and would rather do the job properly than to rush or cut corners - something that is a rare find these days. Excellent workmanship. We highly recommend this company and wouldn't hesitate to work with them again.